"I will not play at tug o' war. I'd rather plat at hug o' war,..."
– Shel Silverstein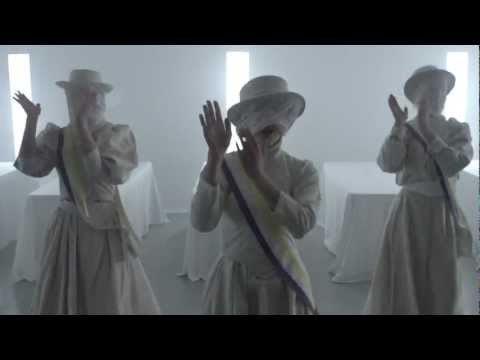 Word of the Day
Fabulist n. An elegant euphemism for liar.
3 Simple Rules
(My mom just emailed these to me and I thought I'd pass 'em along) 1) If you do not GO after what you want, you'll never have it. 2) If you do not ASK, the answers will always be NO. 3) If you do not step FOWARD, you will ALWAYS be in the same place.
Word of the Day
Galactophagus a. Milk-drinking.
Word of the Day
Cicurate v. To tame, or reclaim from a state of wildness!
Word of the Day
Sciolism n. Superficial knowledge; a show of learning without any substantial foundation. "As always, Herr Doktor, I bow down to your superior sciolism."
One of my favorite Easteresque verses: "I am the resurrection and the life.  The one who believes in me will live, even though they die; and whoever lives by believeing in me will never die." John 11:25-26
A friend attached this to the bottom of an email...
"I have no special talent. I am only passionately curious."
– Albert Einstein
"Do not regret growing older. It is a privilege denied to many."
– anon.
Watch
weandthecolor: Amazing Motion Graphics by Sander van Dijk Personal Project "The vision of Pausefest Melbourne" by Sander van Dijk. via: MAG.WE AND THE COLOR Facebook // Twitter // Google+ // Pinterest
THIS song makes me wanna wear my CONVERSES and...
"Life's a Little Weird, And When We Find Someone Whose Weirdness Is..."
– Dr. Seuss